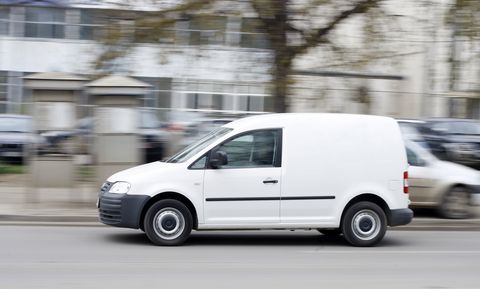 "We Bring the Pharmacy to You"
The convenience of home delivery is yours for all prescriptions, at no extra cost. Scheduled, hassle-free delivery by courteous delivery professionals. Prescriptions can be transferred from other pharmacies and delivered right to your door. Serving all of Brevard County.
Our delivery hours are Monday thru Friday 9am to 8 pm and Saturday thru Sunday 10am to 6pm.
Contact Lisa (Cocoa) - delivery@psjpharmacy.com